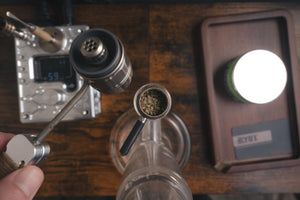 Welcome to Cannabis Hardware!
We are a small CNC shop located in South Florida. Our team has been designing, developing and manufacturing various marijuana products for over a decade. We are passionate about building the highest quality devices and dedicated to first-class customer service. 
Over the years we have revolutionized how our customers experience cannabis, innovating the industry one product at a time.
ABOUT US
Let customers speak for us