It is 2020 and with the release of a few new products at the end of last year, there are also new questions arising. The end of 2019 saw the introduction of the Tsunami vaporizer, a new flagship "concentrate vaporizer" that includes a 30mm banger, one that was customized for this device specifically. After reaching out to our NewVape followers on Instagram with a dialog video, we came to the conclusion that this banger should become its own thing. Hence, the TBucket was introduced. The truth is, the DCup has been proven to kick ass. It is a reliable, awesome-looking...
---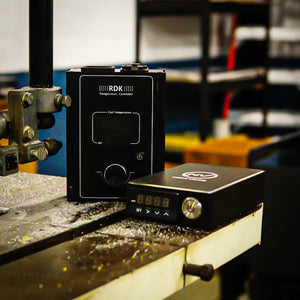 As you may be aware, all of our NV/CH devices are enail based. If you do not know what an enail is, it is simply put, a controller and a coil. These two parts have very simple jobs, while controller is in charge of letting power through and controlling the temperature, the coil will be the receptor of this power and will do the heating as well as sending temp readings back to the controller.  An enail is commonly used in other household appliances like coffeemakers, espresso machines and other home and industrial applications.  In the case of an enail...
---
• conduction • convection • dry herb vaping • flower vaporizer • flowerpot • vaping
To understand the differences between the session vapes and on demand vapes one must first understand the heating principles of Convection vers Conduction heating.
---
• coil connection • enail • xlr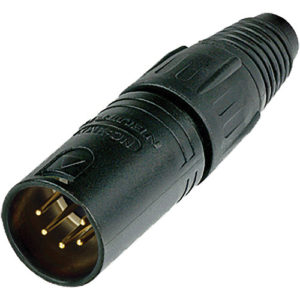 There is no "standard" connection when it comes to E-Nails. Although many manufacturers have a similar connection, it does not mean they are compatible as a result of different wiring or "pinouts" Read about it here...